Using a holistic approach, Abundant Prosperity Associates can assist you in achieving your retirement goals and objectives. We utilize safe, proven and effective financial strategies. Our team of financial professionals has decades of experience in all aspects of financial planning. We are experts in wealth accumulation, distribution and asset preservation.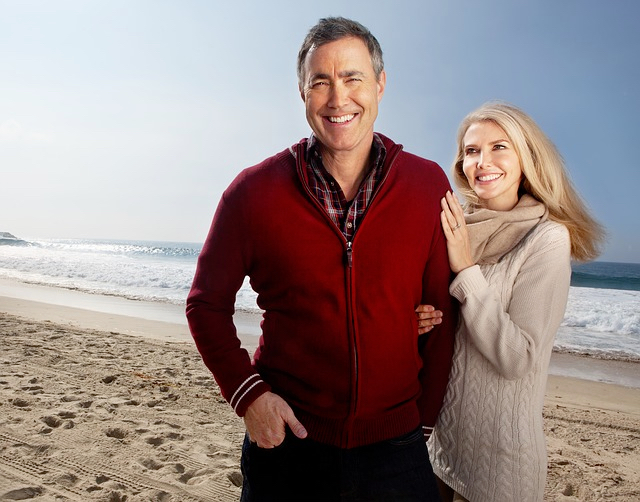 We offer a complimentary, comprehensive, no obligation evaluation of your retirement plan. As part of the evaluation, we'll review all areas of your plan and address any gaps or areas of concern you should be aware of. If we do uncover any areas of concern, you will be given the opportunity to learn about potential solutions to eliminate your retirement plan gaps. Abundant Prosperity Associates is dedicated to serving you, our valued client.
Maximize Your Social Security
When is the best time to start receiving your Social Security benefits? Does the future taxation of your retirement income, including your social security, concern you? Are you aware that you may be able to increase your retirement income by well over a hundred thousand dollars just by starting your social security income at the right time? For more information, watch the following 4 minute video:
Tax Free Retirement Income
Are you aware that the money in your IRA and 401(k) is not all yours? Are you concerned about the taxes you must pay on your "qualified" retirement income during your retirement years? Did you know there is a proven strategy that allows you to convert your taxable retirement income into tax free retirement income, and leave a tax free legacy to your heirs? For more information, watch the following 4 minute video:
What does Ed Slott, CPA say?
To see what IRA expert, Ed Slott, CPA, says about this powerful strategy, watch the following 5 minute educational video:
Long-Term Care Funding Options
Did you know that according to the U. S. Department of Health and Human Services, that two out of three of us will require some sort of assisted living care during our lifetime? Are you aware that your health insurance or Medicare will not pay for assisted living expenses? These expenses can be financially devastating and for most people traditional long term care insurance is not a viable option. To learn about another assisted living – long term care funding option, watch the following 3 ½ minute video: